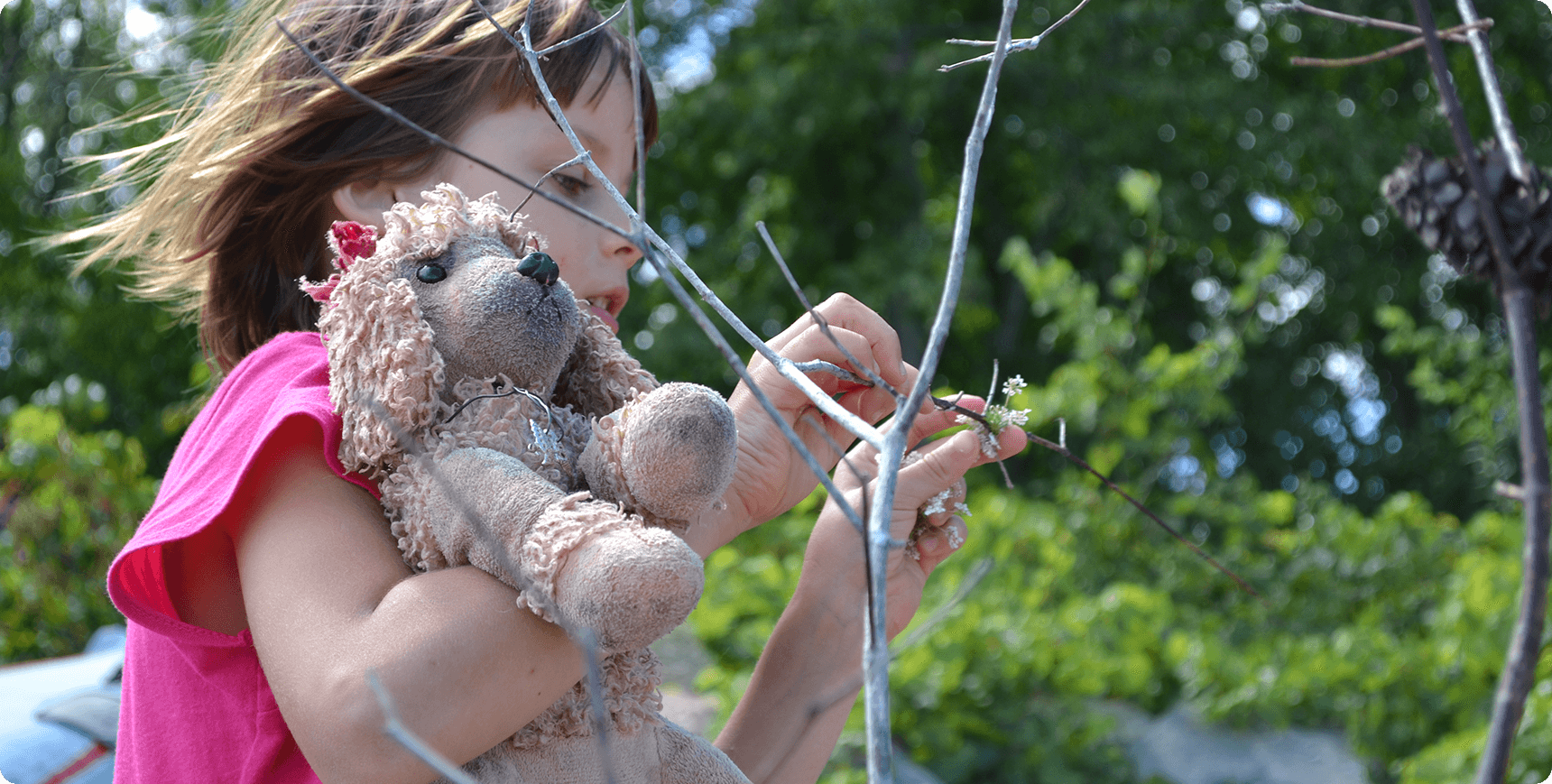 Child, Adolescent, and Young Adult Therapist
Registered Sandplay
Practitioner
I am a Licensed Clinical Social Worker, and my private practice specializes in Sandplay therapy. I assist children as young as two and three years of age to young adults. My experience working in the medical field, as well as in the mental health field, for over thirty years, confirms my belief that the mind, spirit, and the body are interconnected, and one supports the other in the healing process. Therapy is a healing process from all types of traumatic experiences and losses. Most importantly, an individual who has experienced trauma, losses, and positive or negative changes in their life, can benefit from therapy. Therapy is unique to the individual.
Meanwhile, healing from any experience is an internal process. The therapy relationship provides a safe environment and reassures the patient as they work through their process.
A person seeking therapy for their child or themself may not have experienced trauma that he/she recognizes as trauma. He/she may feel uncertain, afraid, emotional, and exhibit behaviors that reflect insecurity, low self-worth and have difficulty making decisions, feel irritable, and sad.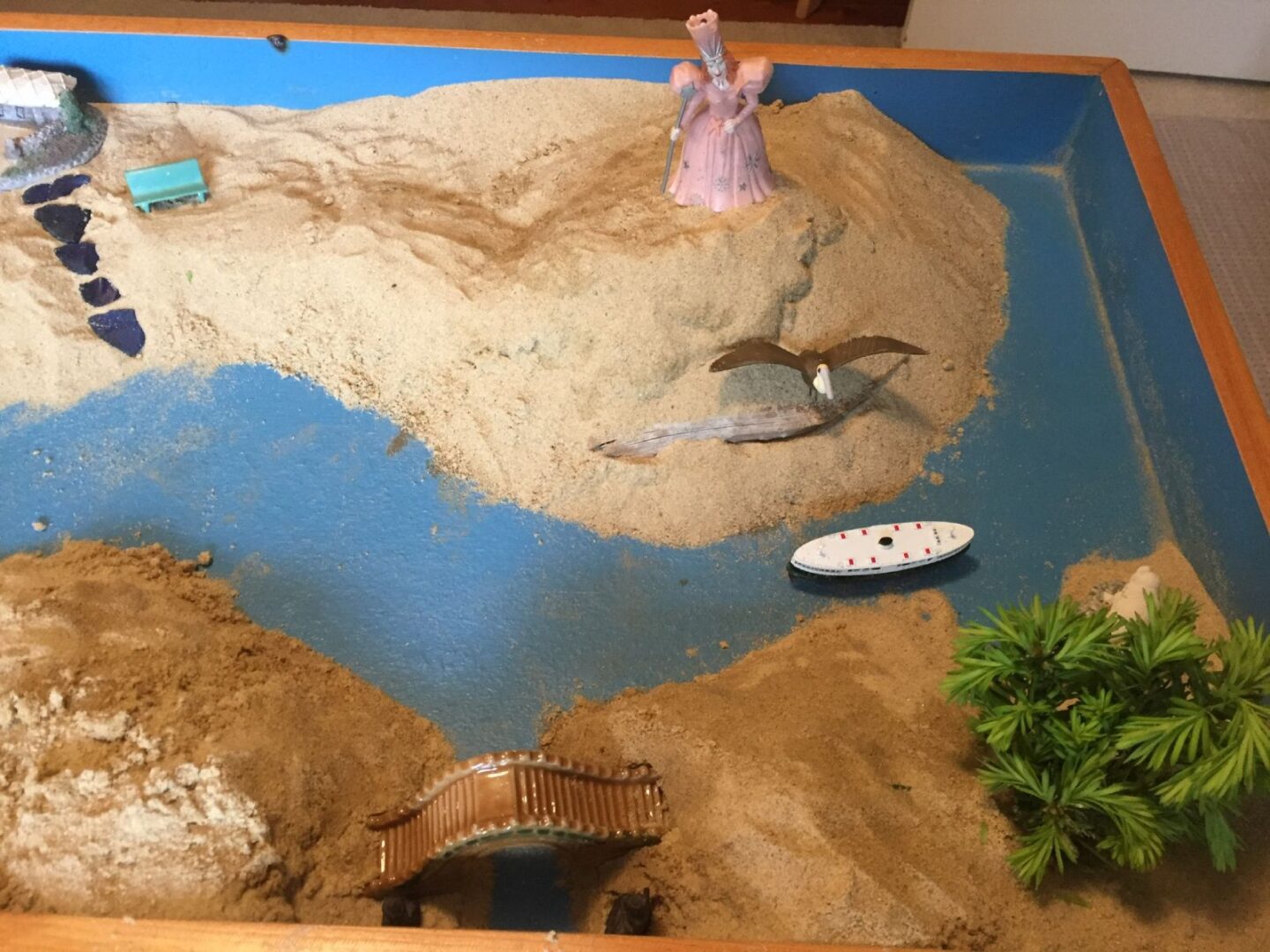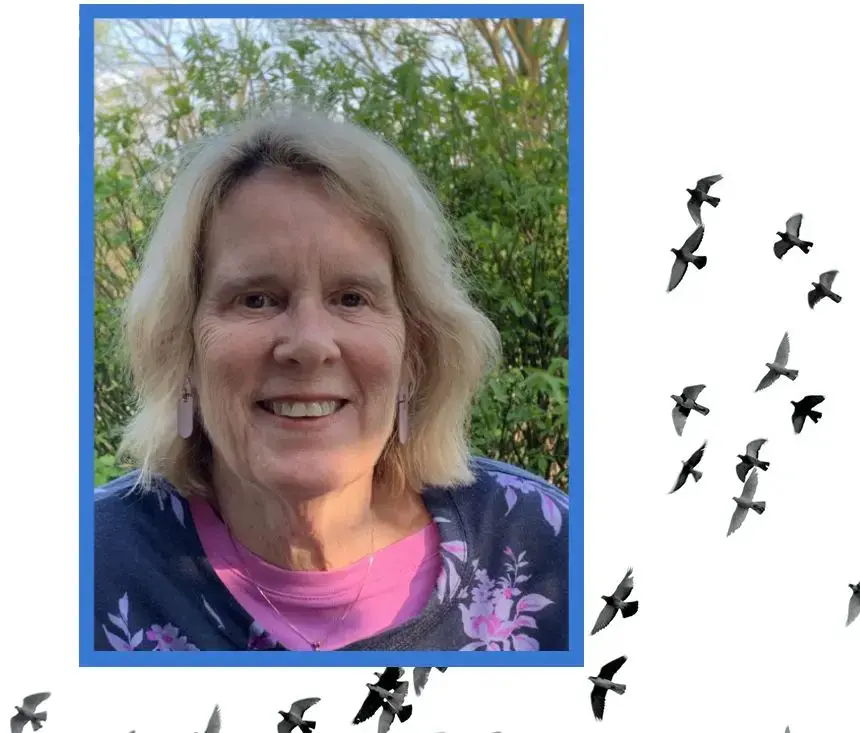 A Holistic Approach to Therapy
Sandplay Therapy supports a holistic approach that values the relationship between the body, mind, and spirit. A holistic approach to therapy enhances one's personal strength and competence, and the aim of therapy is to feel self-assured, valued, and trusted.
Trust in the therapist and feeling safe is the key that unlocks the door. By establishing a trusting relationship, I have helped children, adolescents, and adults find their ability to explore and process their inner self. Processing aids can be talking, creative art expression, Sandplay Therapy, and many other modalities. The outcome of therapy is to feel confident, empowered, and valued as your unique self!
Call now and set up an appointment - +1 (484) 868-2026!
Sandplay is effective for all ages. The name Sandplay is the term originally named by Dora Kalff, the founder of the International Society for Sandplay Therapy (ISST). Dora Kalff studied with Margret Lowenfeld, a child psychiatrist and a therapist who wanted to understand the healing in children who had experienced trauma post World War. Dr. Lowenfeld practiced in London, and Dora Kalff practiced a Jungian psychology approach in Zolken, Switzerland (Sandplay Therapy A Pschychotheraputic Approach to the Psyche, Dora Kalff, 2003).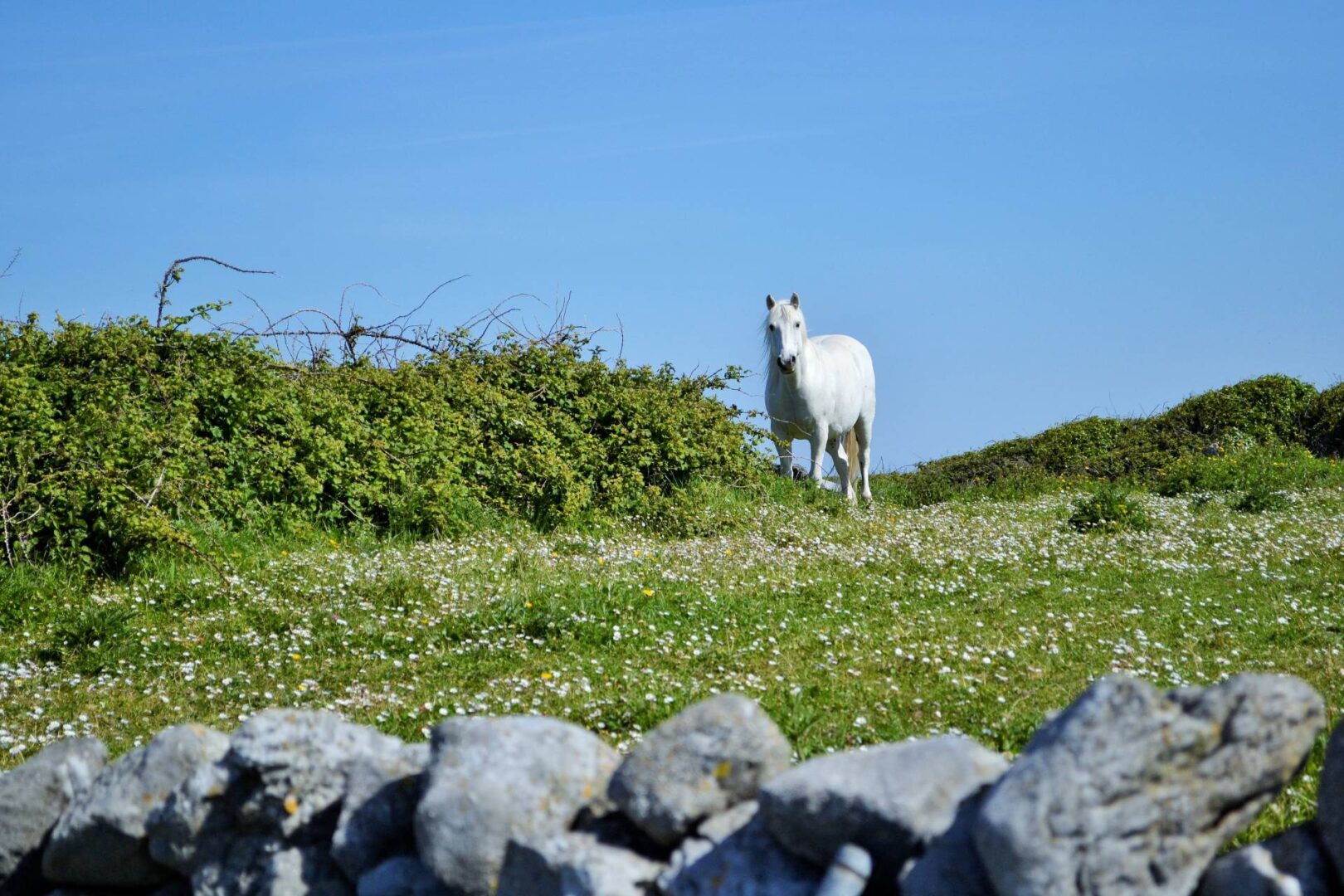 Sandplay Therapy facilitates self-regulation, and the goal of therapy is to establish a strong identity. The outcome of therapy is to be a healthy-minded person who feels self-valued and esteemed by one's peers and family members. 
Trauma, whether it happens to a child, adolescent, or adult, contributes to feeling a disorganized sense of self. For a child and adult, feeling disorganized is scary. Healing can take place non-verbally, and often the healing process is subtle. A personal transformation is a goal. A Sandplay process is unique to the individual. The sandplay process takes place in a sand tray where the individual/patient and the therapist observe the process. The sand tray holds a three-dimensional picture that reflects the patient's inner world. In addition, subsequent sand trays reflect the patient's progress in their healing. If your child/adolescent is experiencing trauma: personal or environmental; is noticeably withdrawing from friends and family members; seems to struggle with developing appropriate coping skills; exhibits fear, aggression, impulsive/demanding behavior; and, is not feeling or acting like their usual self, call me, and let's talk about scheduling a therapy session.